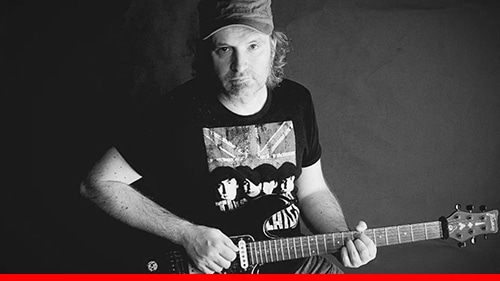 Peter Fischer
The most successful European author on electric guitar. His books in the Masters of Rock series, Survival Guitar, Rock Guitar Basics and many more have been published in German, English, Italian and Chinese. Our head for the guitar.

https://www.peterfischergitarre.de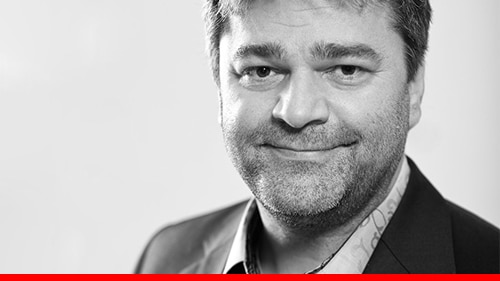 Andreas Dieruff
As a principal and guitar instructor, he is everywhere at RPJAM. With over 2500 international live performances and 25 years of professional experience as a teacher in lessons and workshops, he likes to share his knowledge in the RPJAM courses. Live he can be heard with the Tom Pfeiffer Band and in various other projects.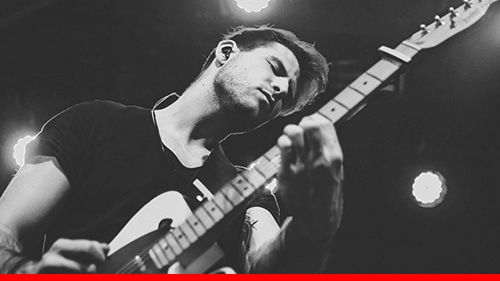 Nico Weimer
Nico Weimer has been on the road for many years as a guitarist and musical director with various artists and bands. Thereby sit as a live as well as a studio musician on tour.
Already at the age of 17 he was a prize winner of the Hessian Rock / Pop as well as a finalist of the German Rock / Pop Award. In his young years he can already look back on well over 600 live performances and numerous hours in the studio. Thereby he shared among others the stage with Sunrise Avenue, Silbermond, Mark Forster, Helene Fischer, Laith Al-deen, NENA, Bonnie Tyler, Mando Diao, Culcha Candela, Revolverheld, Clueso, Lena Meyer-Landrut, Glasperlenspiel, Wincent Weiss, Alice Merton, Glasperlenspiel, Alvaro Soler, Namika, Alexa Feser, Alle Farben, Sasha, Michael Patrick Kelly, Amanda, Lionshead, Radio Doria, SDP, Kerstin Ott, Bell Book & Candle, Lotte, Tom Gregory, Mike Singer, Anstandslos & Durchgeknallt, LondonBeat, Anna-Maria
Kaufmann, Geier Sturzflug, Münchener Freiheit and many more artists of the international music scene.
Besides studio jobs for productions of well-known artists and bands, his guitar can also be heard in the advertising industry. For example, in some Mitsubishi "Outlander" TV commercials as well as in clips for the fashion brand "Suri Frey" or the daily soap "Berlin Tag & Nacht" on RTL II.
In 2014, Nico was mainly responsible as MD for the tour band of Tim-David Weller (known for the 2013 season of "Deutschland sucht den Superstar", as well as the 2014 FIFA Super Song Contest by Sony Music USA as finalist and only European for the World Cup song "Ejo Ole" for Ricky Martin).
Parallel to his regular projects like Jonas Monar, he constantly works as a guest musician for various bands and productions. So he already accompanied acts like Calum Scott, James Blunt, Christopher, Ollie Gabriel, Thomas Anders, Nik P., Kathy Kelly, Andreas Gabalier, Josh, Stefan Jürgens, Namika, Vera Klima, Mino Westhauser, John Ohry etc. as a session musician on tour and in their shows.
Nico is also not exactly idle as a songwriter. He has already worked in various songwriting teams with composers & lyricists of the publishing house SONY BMG. These were significantly involved in numerous works of artists such as Thomas Anders, Andreas Bourani, Adel Tamil, Yvonne Catterfeld, Glasperlenspiel, Gestört aber Geil, and many more.
He is currently touring Europe with the Berlin newcomer "Jonas Monar". There he is playing support tours for artists like NENA, Niila and Lukas Rieger as well as various festival & TV shows for their debut album "Alle Guten Dinge". They have already been seen in RTL's most famous soap GZSZ, in the HR3 show "Meine Lieblingssongs", in the RBB Sommergarten, in the ZDF Morgenmagazin and the live show of the MDR Laternenfest.
Summer semester
March 1st
Winter semester
September 1st
Phone
+49 641 – 

13 27 04 85
Address
Grünberger Straße 140 – Building 600
35394 Gießen