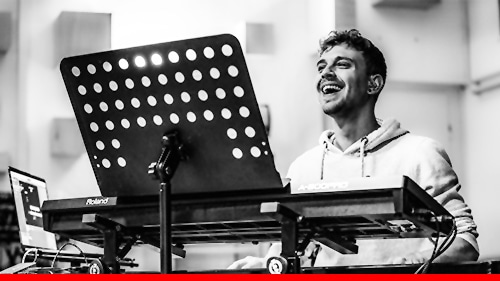 Marcel Jahn
Marcel studied at the HfMDK in Frankfurt am Main and at the Rock Pop Jazz Academy of Music in
Giessen.
In the course of his young career he worked for musical star Mark Seibert, hit star DJ Ötzi, the Cologne Chamber Opera and the company Spotlight Musicals, among others. Through his work as a keyboardist, pianist and musical director in these areas, he gained a diverse knowledge very early on, which he now passes on to our students in the major and minor in key. In 2019, Marcel was part of the musical working team of the new production of the musical "Bonifatius", which was performed for one week open air on the cathedral square in Fulda in front of 4300 spectators each time. During the preparation phase Marcel worked as an assistant for the composer and as a répétiteur during the rehearsals.
During the performance phase he worked as a keyboarder in the orchestra.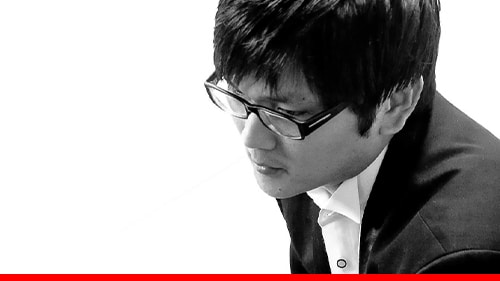 Bum Suk Kim
As the head of our classical department, which is located in the Tonhalle Cologne, he is also the perfect lecturer for classical music in Giessen. Our piano training benefits from his international reputation and takes this part of the training to the next level.
Summer semester
March 1st
Winter semester
September 1st
Phone
+49 641 – 

13 27 04 85
Address
Grünberger Straße 140 – Building 600
35394 Gießen